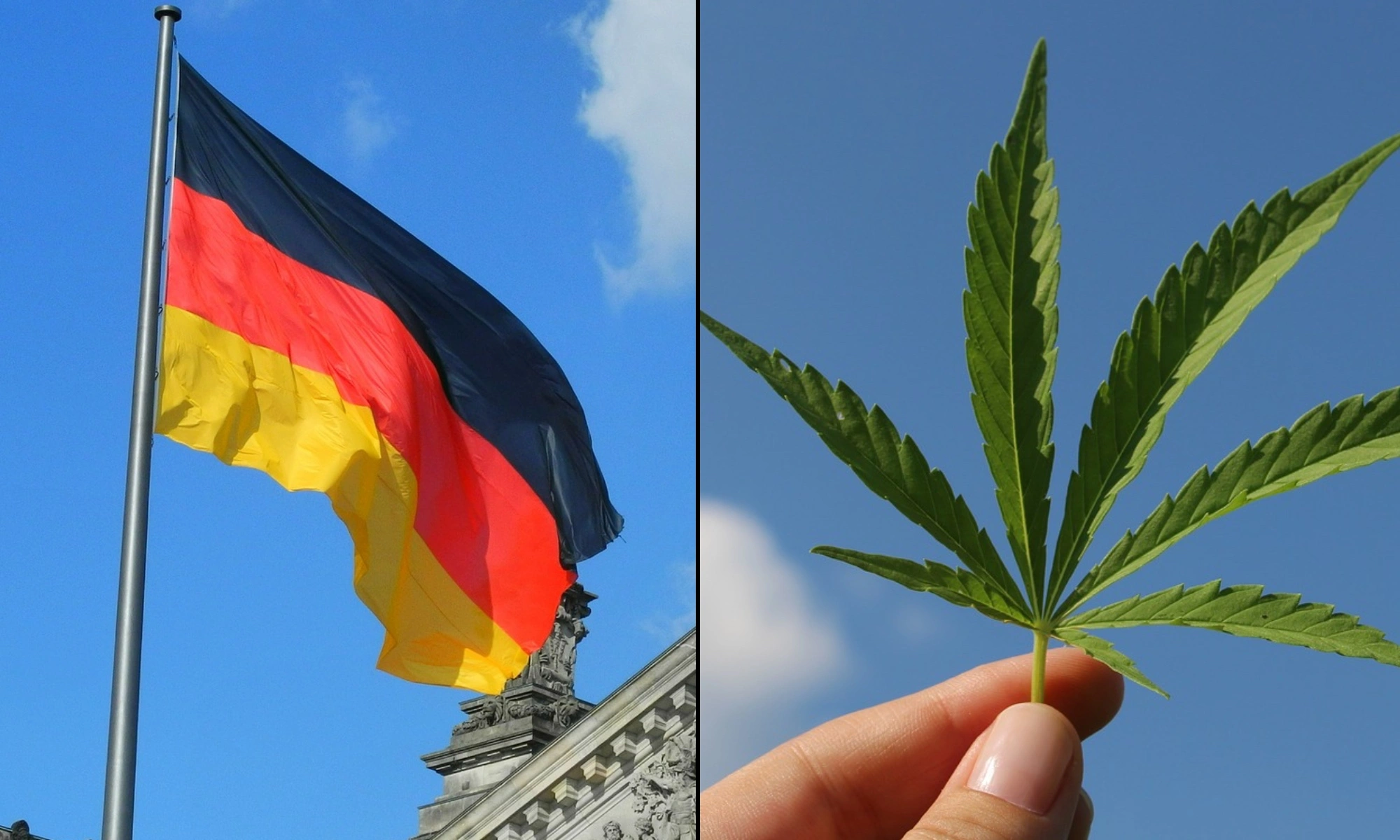 BERLIN (AP) — The German government is setting in motion plans to legalize the sale of cannabis for recreational purposes, aiming to have legislation ready later this year.


The Health Ministry said Monday that it will start holding expert hearings on various aspects of the issue Tuesday. It said that more than 200 representatives from the medical, legal and other fields will take part, along with officials from various levels of government and unidentified international experts.


The news release says that the five hearings will address the following subjects: 1) health and consumer protection, 2) youth prevention and protection, 3) supply chains and economic and ecological considerations, 4) penalties and licensing regulations and 5) international experiences.



As it stands, personal possession of marijuana is decriminalized in Germany, and there is a medical cannabis program in place.
Malta beat both Germany and Luxembourg to the punch late last year, becoming the first country in Europe to legalize adult-use cannabis.
According to an international poll released this year, 50 percent of Germans support legalizing marijuana.